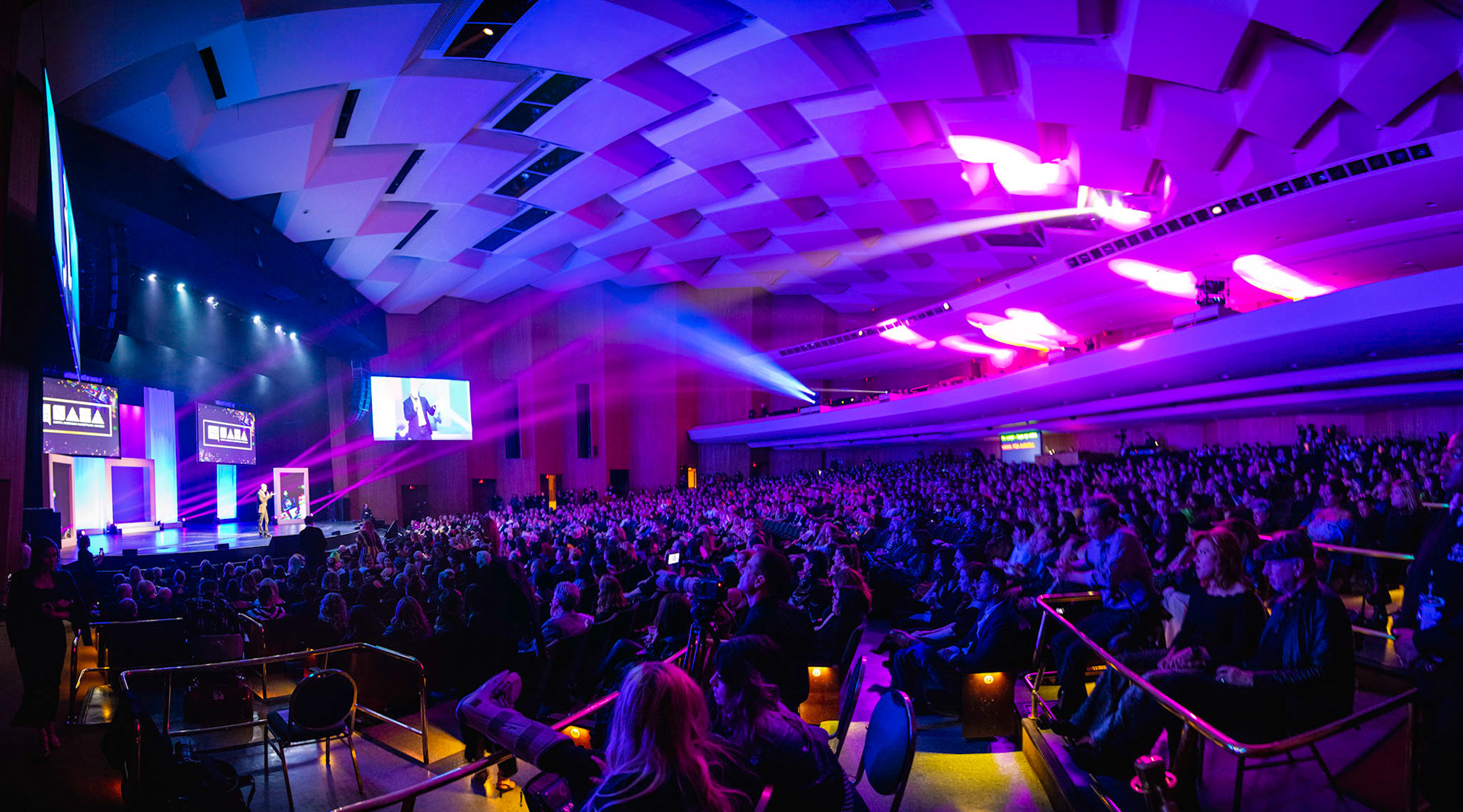 The North American Hairstyling Awards (NAHA) is a photographic competition and awards show for the U.S. and Canada's top beauty professionals. In 2019, NAHA celebrated it's 30th anniversary and relocated from Las Vegas to Long Beach, California to join up with the International Salon & Spa Expo (ISSE).
The NAHA brand has remained relatively unchanged for more than 20 years and had wide recognition among the established salon community. My challenge was to upgrade the campaign aesthetic to appeal to the younger, up and coming artists while staying true to the legacy brand. Another important consideration was how to carry the campaign over two main components; the entry/competition portion and the event/ticket sales portion.
The 2020 campaign was designed to blur the lines between edgy and prestigious, street style and high-end. I pulled inspiration from winning NAHA collections of recent years, the design of the highly unique award trophy, and the link between beauty and fashion.
Style Guide
Excerpts from the 2020 NAHA campaign style guide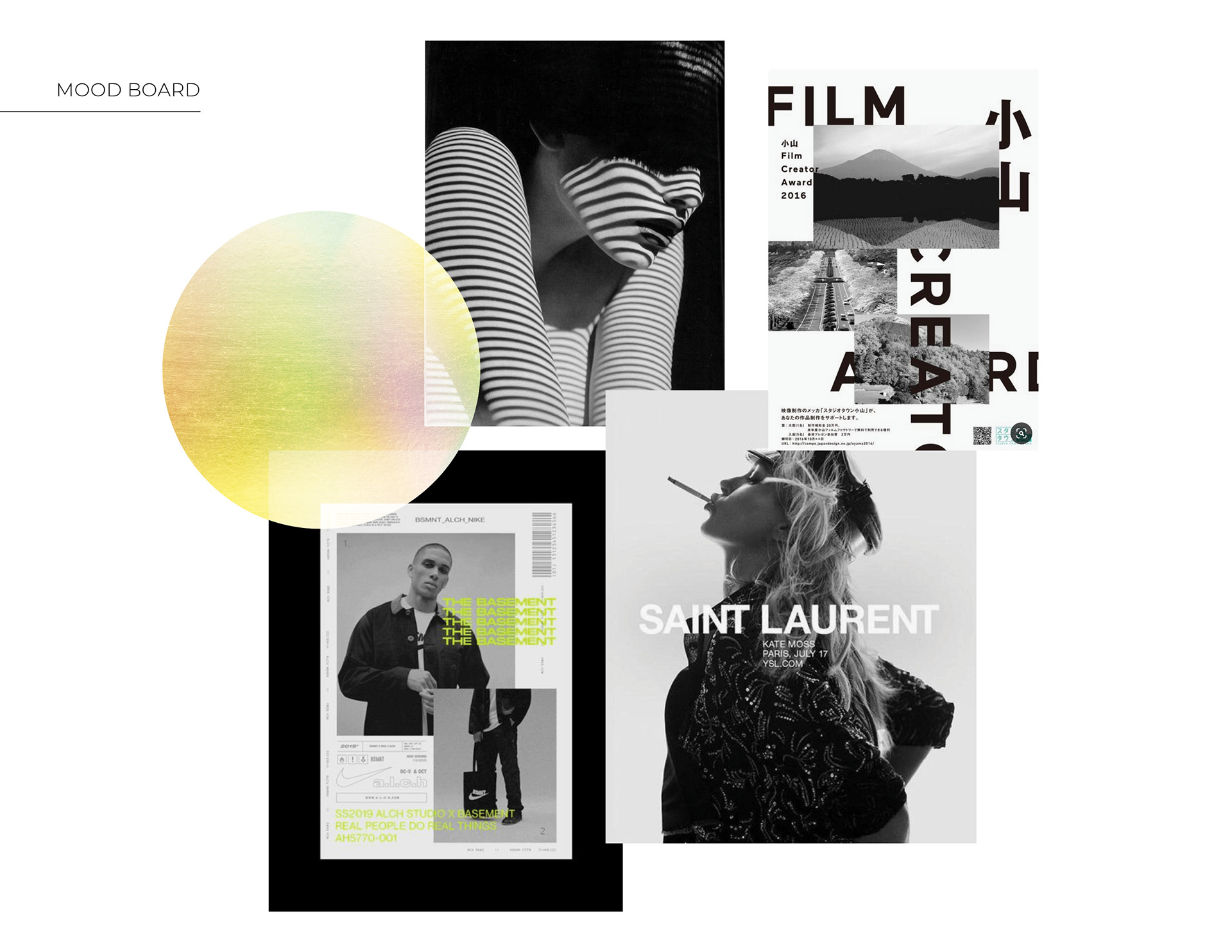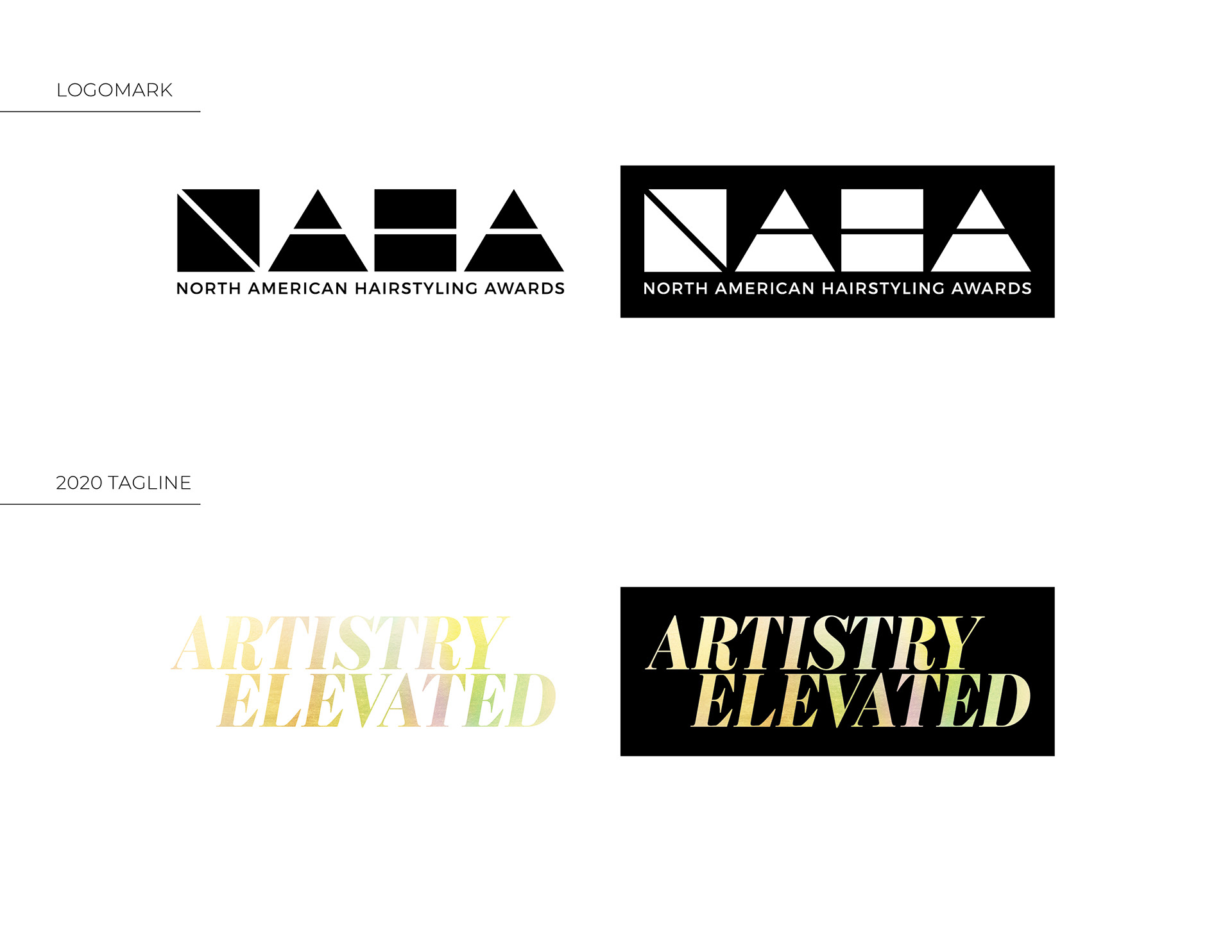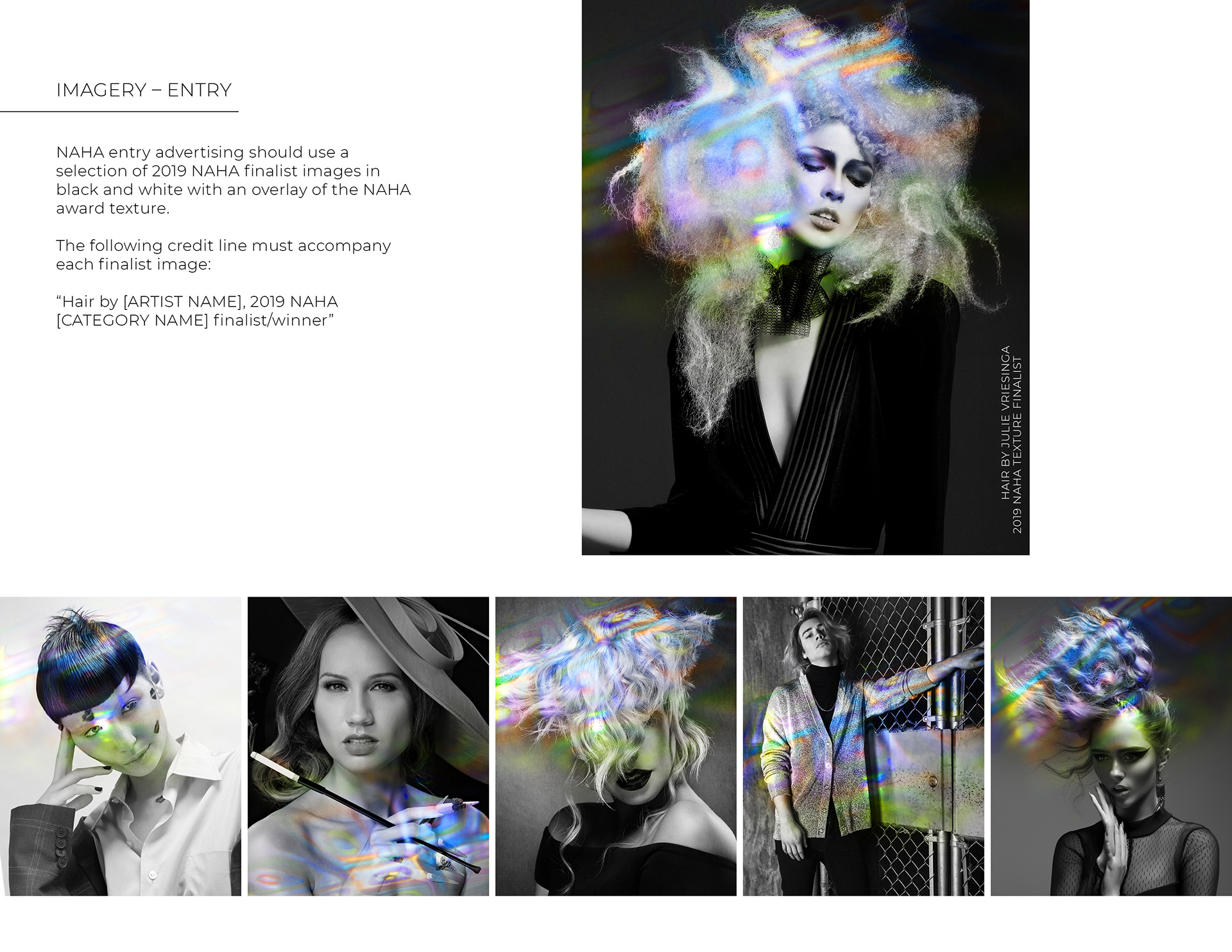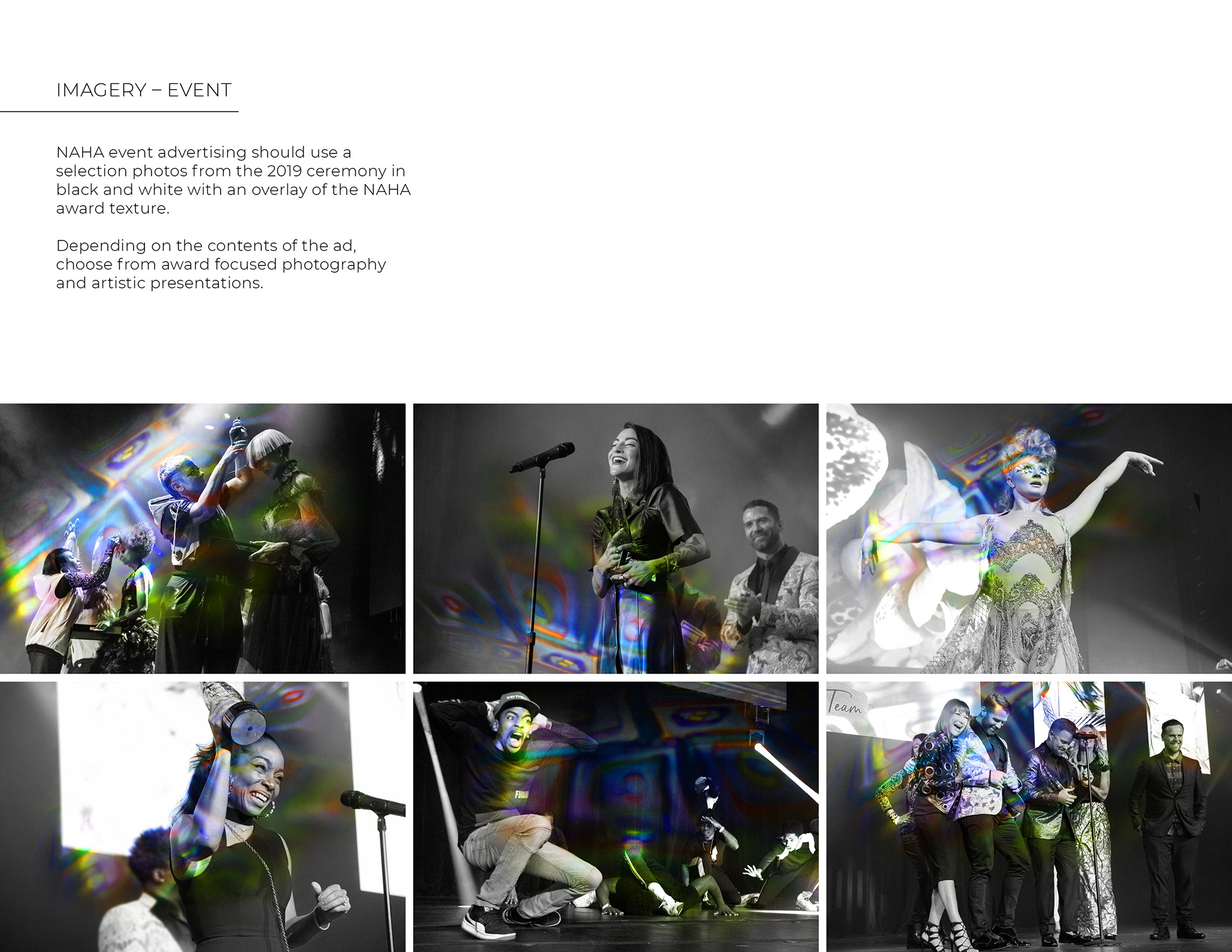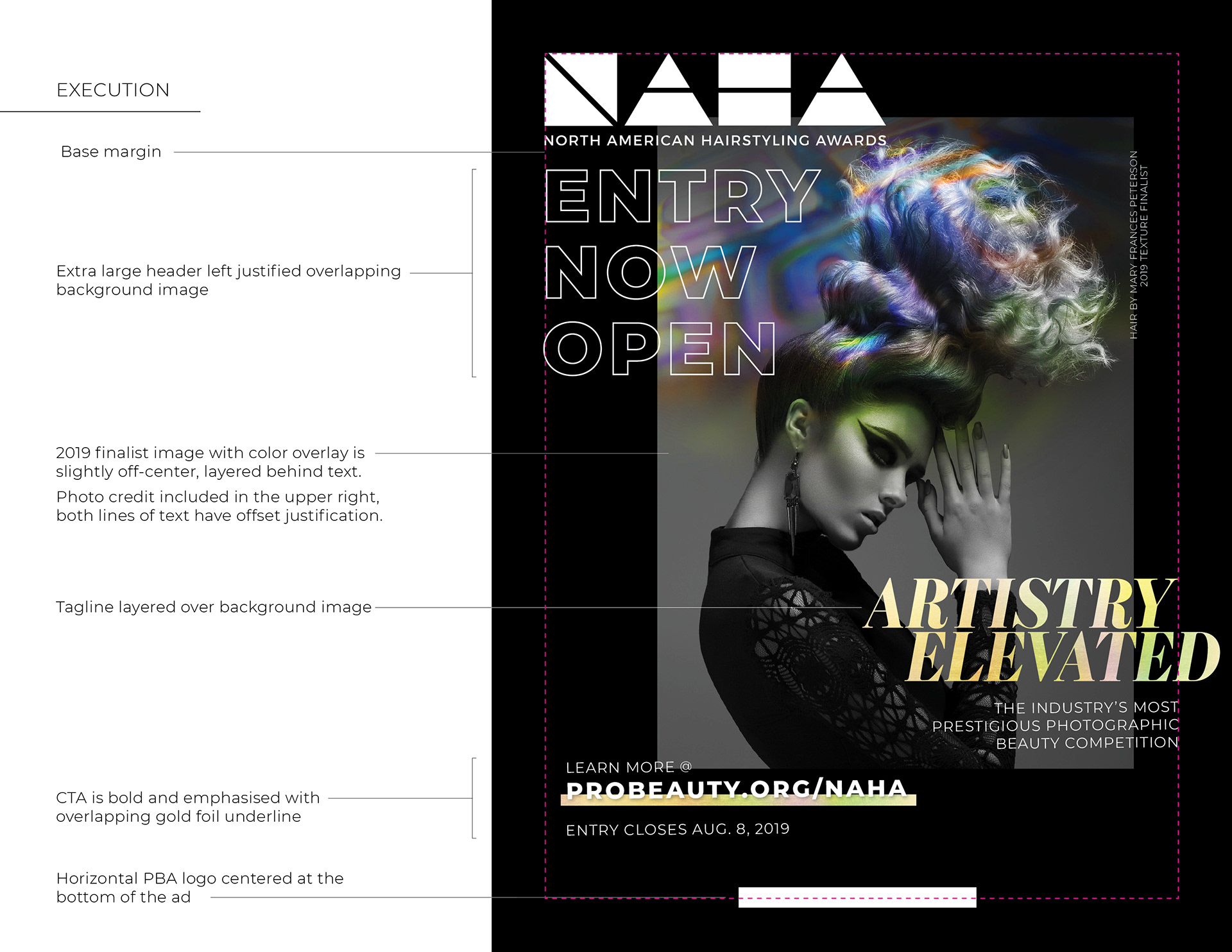 Sample campaign materials